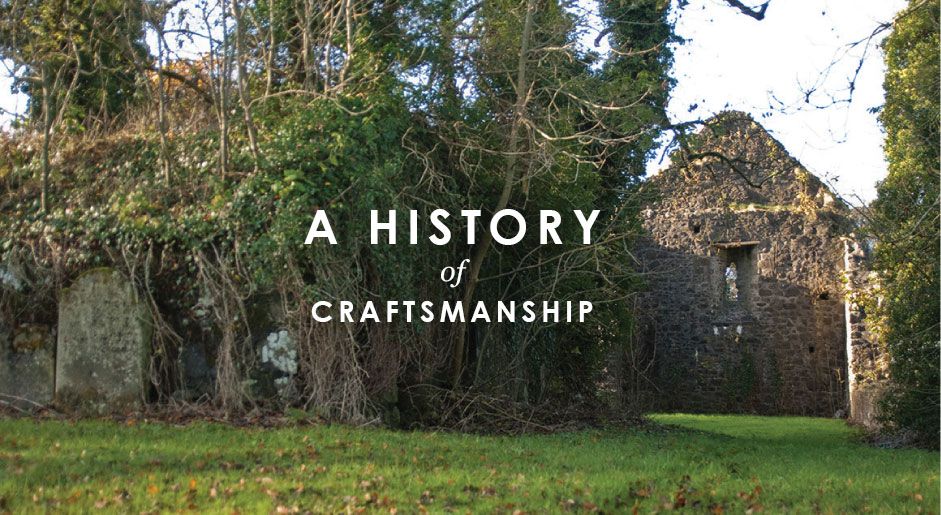 A HISTORY OF CRAFTSMANSHIP KELLS AND THE ABBEY
KELLS IS STEEPED IN A RICH HISTORY OF TEXTILE MANUFACTURING. THE LINEN TRADE WAS REPUTEDLY ESTABLISHED BY LOCAL ABBOTS IN THE EARLY 12TH CENTURY. THE AUGUSTINIAN ORDER, TO WHICH THEY BELONGED, WERE MASTERS IN CLOTH FINISHING; LEADING THE MARKET IN MEDIEVAL EUROPE. THE ABBEY WAS DESTROYED BY EDWARD BRUCE IN 1316, AND WAS REBUILT IN THE 15TH CENTURY. COMMISSIONERS OF KING HENRY VIII BROUGHT ABOUT THE DISSOLUTION OF THE ABBEY IN 1542.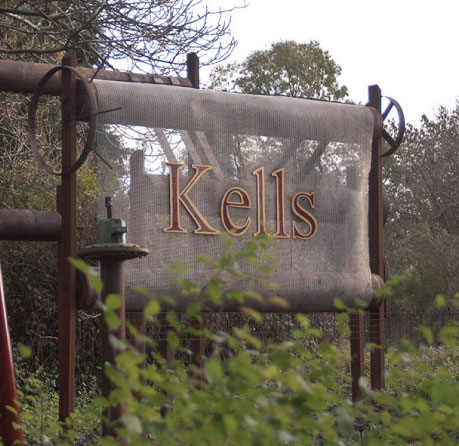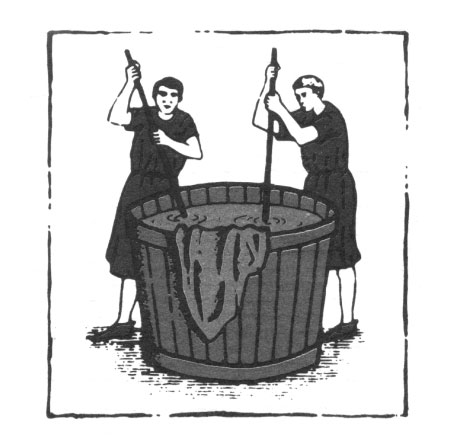 TEMPLEMOYLE MILLS TODAY
RUINS MAY BE ALL THAT REMAINS OF THE ABBEY, BUT ITS LEGACY OF CRAFTSMANSHIP LIVES ON. FROM 1807, THE MILL WAS PROSPEROUSLY INNOVATED AND MODERNISED BY THE DINSMORE FAMILY OVER TWO CENTURIES. TODAY, OUR SITE REMAINS WHERE THE TRADE WAS ESTABLISHED CENTURIES AGO. THE LASTING PIECES OF THE ABBEY ARE WOVEN INTO OUR HISTORY; THEY REMIND US OF THE VERY FOUNDATIONS OUR CRAFT IS BUILT ON.