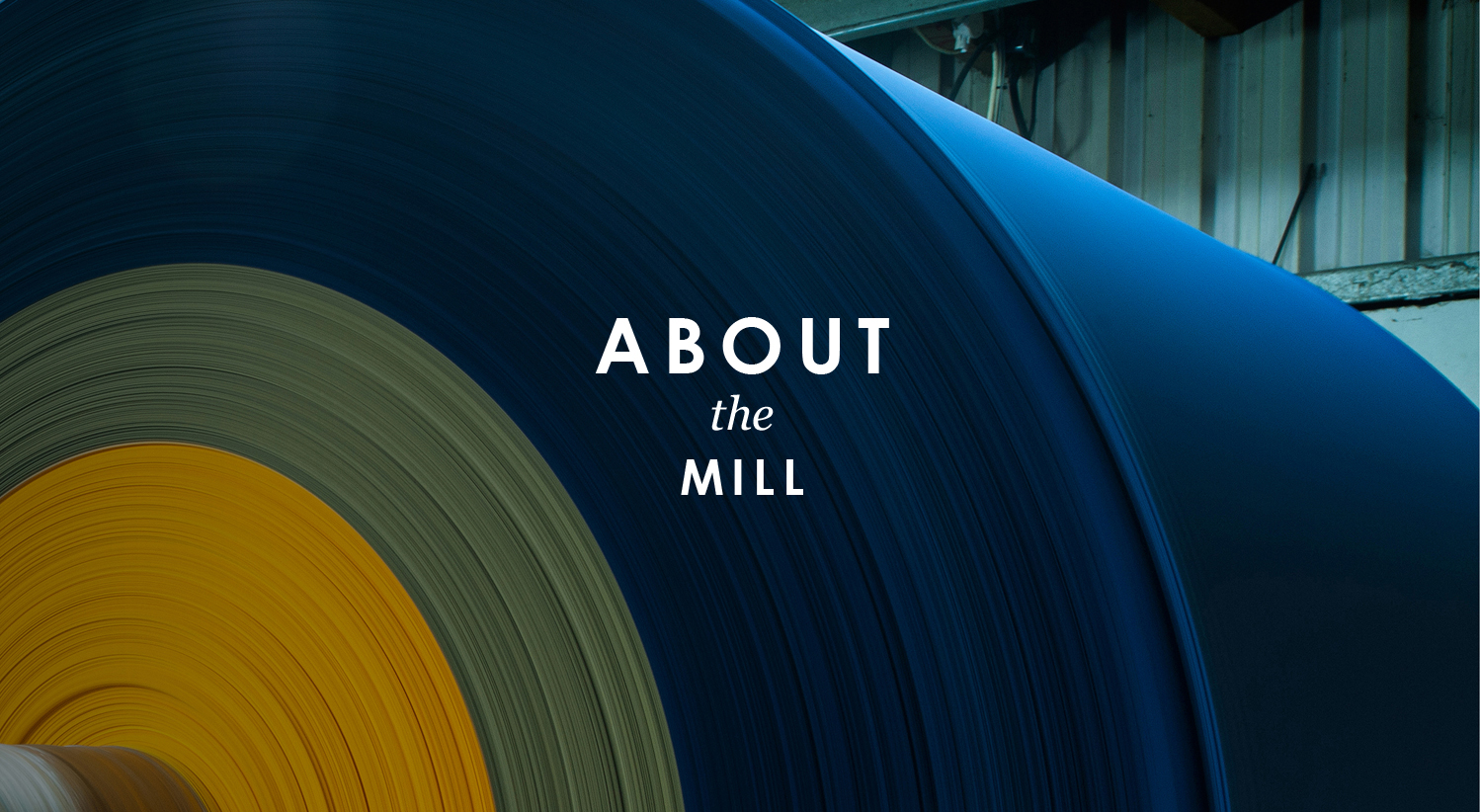 CRAFTMANSHIP AND QUALITY
FROM OUR TRADE'S HUMBLE BEGINNINGS OF A SMALL DYEWORKS IN 1130, AND THE PURCHASE OF THE FACTORY BY WILLIAM JOHNSTON IN 1791, THE MILL HOLDS A PROUD HERITAGE OF QUALITY. FROM THEN UNTIL NOW, OUR PASSION FOR EXCELLENCE HAS ALWAYS BEEN CUT FROM THE SAME CLOTH. AS A RESULT, OVER 220 YEARS, THE PRODUCTION OF QUALITY PRODUCTS HAS BEEN A LONG WITHSTANDING TRADITION THAT CONTINUES TO BE ENJOYED.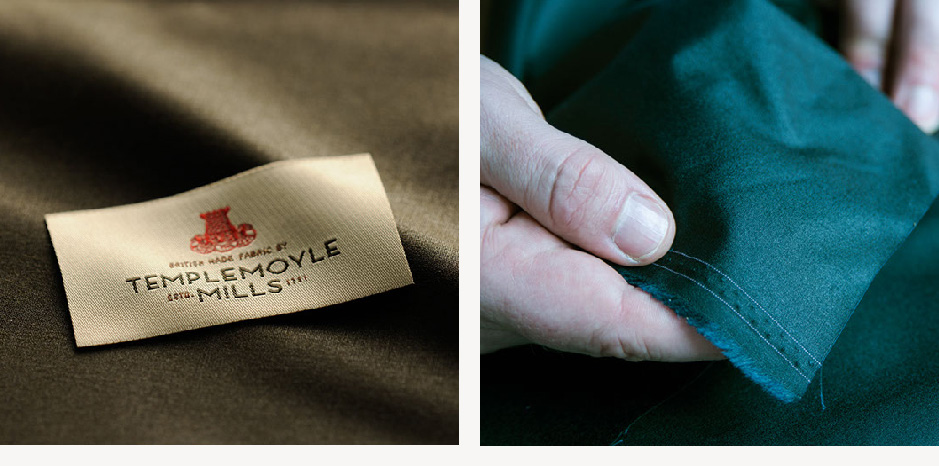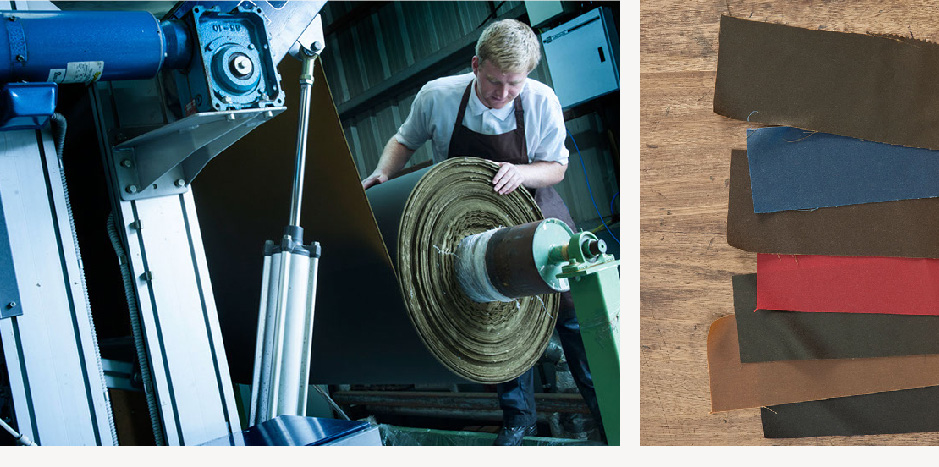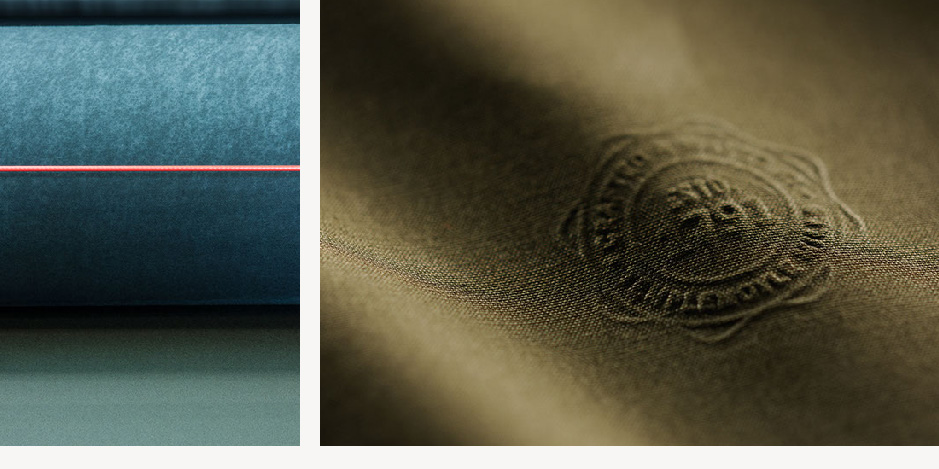 EXPERTISE AND INNOVATION
SPECIFIC SKILLS TRAINING MAINTAINS OUR EXPERT STANDARD OF CRAFTSMANSHIP, WITH EFFICIENCY AND SUSTAINABILITY IN MIND. INVESTMENTS IN PROCESS DESIGNED MACHINERY HAVE ALLOWED AN EXPANSION IN OUR PRODUCT OFFERINGS, CREATING MANY NEW BUSINESS OPPORTUNITIES AND ATTRACTING RENOWNED INDUSTRY NAMES. OUR TECHNOLOGY AND INNOVATIONS ARE ADVANCING, BUT OUR GUARANTEE OF A RELIABLE, DURABLE AND HIGH QUALITY PRODUCT HAS NEVER WAVERED. IT IS ALWAYS THE SAME.